UNDERSTAND HOW THE USE OF ARTIFICIAL INTELLIGENCE CAN HELP YOUR TECHNICAL TEAM TO REACH NEW LIMITS OF EFFICIENCY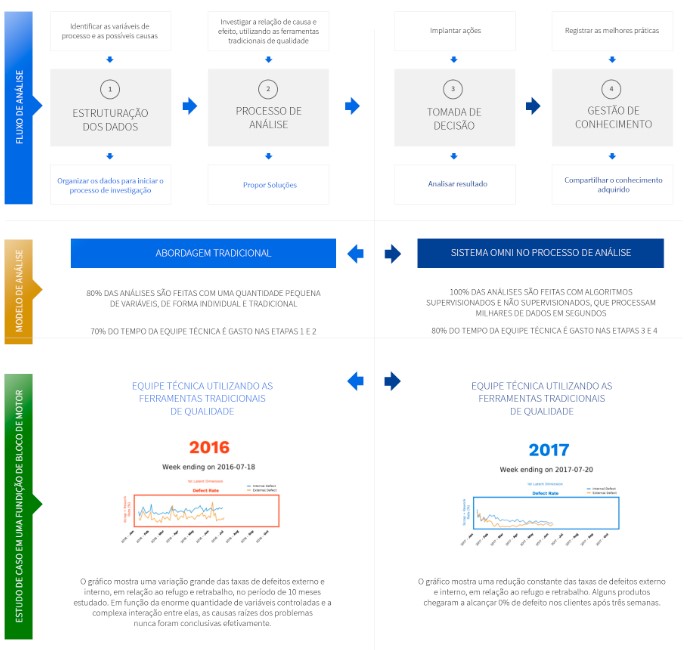 Click here to download
Identify the process variables and possible causes
Organize the data to initiate the investigation process
investigate the relation of cause and effect, using the traditional quality tools
Offer Solutions
Implement actions
Result analysis
Register the pratical improvement
Share the acquired knowledge
TRADICIONAL APPROACH
80% OF THE ANALYSIS IS MADE WITH A SMALL QUANTITY OF VARIABLES, USING A TRADICIONAL AND INDIVIDUAL WAY.
70% OF THE TECHNICAL TEAM'S TIME IS SPENT IN THE STEPS 1 AND 2
DATAPROPHET PRESCRIBE AT THE ANYLISIS PROCESS
100% OF THE ANALYSIS IS MADE WITH SUPERVISED AND UNSUPERVISED ALGORITHMS THAT PROCESS THOUSANDS OF DATA IN SECONDS.
80% OF THE TECHNICAL TEAM'S TIME IS SPENT AT THE STEPS 3 AND 4
TECHNICAL TEAM USING THE TRADITIONAL QUALITY TOOLS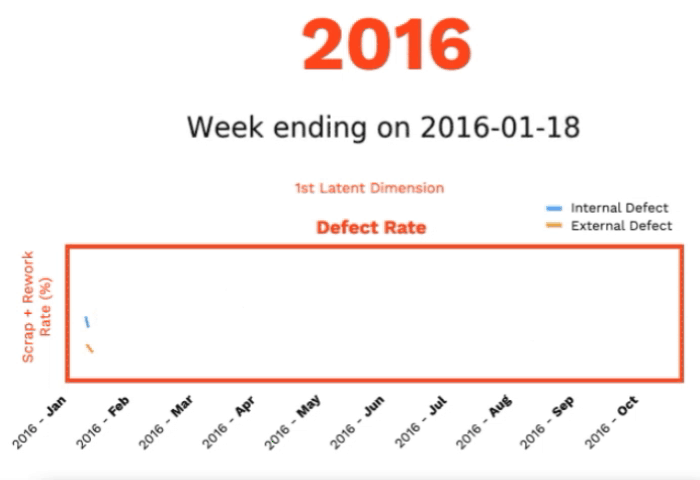 The chart shows a major variation in the external and internal defects rates, in relation to the scrap and re-work in the period of 10 months of study. In function of the enormous quantity of controlled variables and their complex interaction, the reasons for the roots of the problems were never efectively concluded.
TECHNICAL TEAM PUTTING THE RECOMENDATIONS MADE BY DATAPROPHET PRESCRIBE IN PRACTICE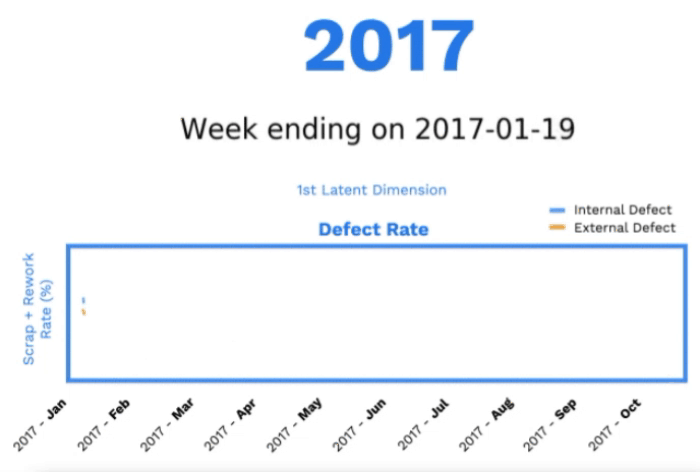 The chart shows a constant internal and external defect reduction rate in relation to the scrap and re-work. Some products reached 0% defect in customers after three weeks.
VARIOUS CUSTOMERS IN THE AUTOMOTIVE, FOUNDRY, STEEL AND MINING SECTORS ARE ALREADY ACHIEVING NEW COMPETITIVE ADVANTAGES.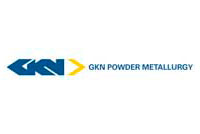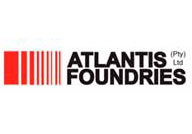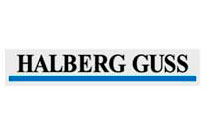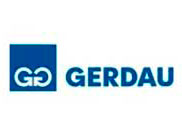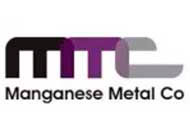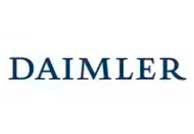 NO MATTER THE MARKET SEGMENT OR HOW COMPLEX YOUR PROCESS IS, PLEASE CONTACT US SO THAT WE CAN ASSESS THE IMPACT OF AI ON YOUR BUSINESS.
TECHNOLOGIES THAT INTEGRATE WITH TWO OBJECTIVES: DEFECTS CLOSE TO ZERO AND OPTIMIZED PROCESS YIELDS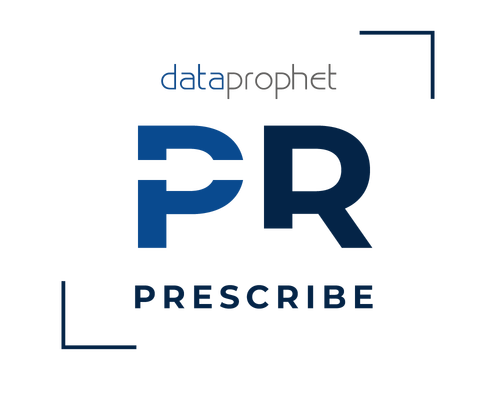 DataProphet PRESCRIBE is a unique deep learning solution, which can prescribe optimal control parameters throughout the process, often resulting in 50% or more reductions in non-quality cost. Along with prescription technology, DataProphet PRESCRIBE also provides a digital twin so that the technical team can simulate process parameters and predict the impact on quality results.

Kaitronn-AT is a Data Mining service that manipulates and handles process control data generated by different time series, volumes, sources, rules, and extensions, in an automated way so that the technical team can trace all controls, via Kaitronn-IP. At the same time, this automatically structured data is also used in DataProphet's Artificial Intelligence applications, which allows for robust, accurate, and agile deployment.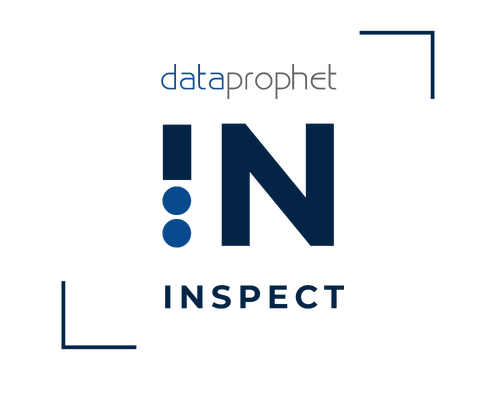 DataProphet INSPECT is a state-of-the-art computer vision system used for the detection and categorization of surface defects. Unlike other AI inspection solutions, it does not use model matching to detect defects, but it is based on state-of-the-art machine learning algorithms capable of locating and classifying defects that the computer system have never seen before.

In addition to providing tools for process monitoring and analysis, KAITRONN systems allow you to scan your manual controls (papers and spreadsheets) and join them with computerized controls in a single database, so that DataProphet PRESCRIBE can apply it's Artificial Intelligence technologies.
Why is DataProphet PRESCRIBE the best Non-Quality Cost Reduction Artificial Intelligence solution applied to manufacturing processes?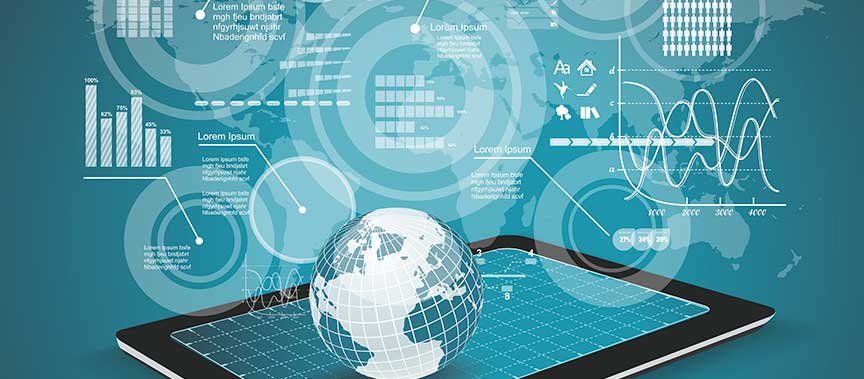 First of all, because it is not a project to be developed via platform, but a robust product already consolidated and operating in large companies worldwide.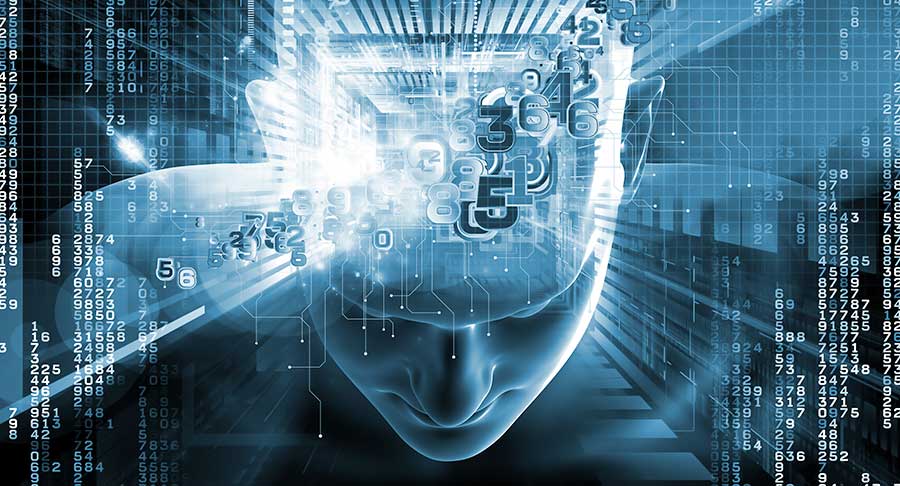 DataProphet PRESCRIBE is not limited to delivering Predictive analyses, such as many of the solutions on the market. It also offers Prescriptive Analysis and a Digital Twin for Process Simulation which, together with DataProphet INSPECT, brings together four AI solutions on a single technological basis.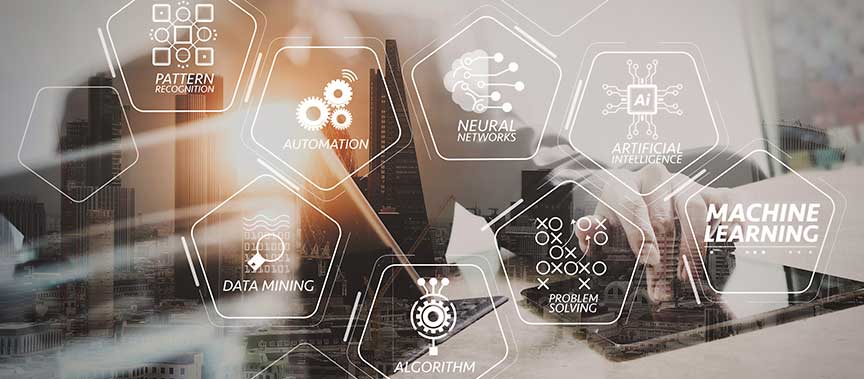 It is constantly in development by a team of more than 30 PhD professionals, Doctors, Masters and specialists from various areas such as Data Science, Engineering, Statistics and Mathematics, which use the most modern Machine Learning technologies, with focus on predicting and eliminating defects and tailings, and increasing the yield of production processes.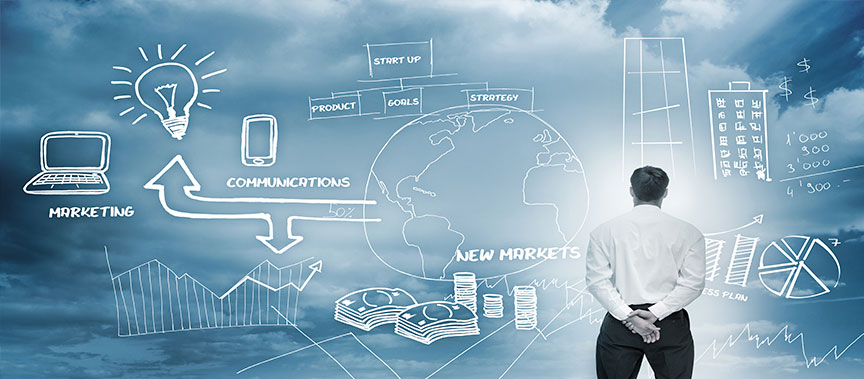 Our relationship with customers is not limited to delivering an Artificial Intelligence product. Each client will have a lineup from team constantly working to optimize the results of supervised and unsupervised algorithms along with their technical team, as we gain when our technologies help generate impact savings in your business.
DataProphet PRESCRIBE and DataProphet INSPECT systems were developed by the company DataProphet, headquartered in Cape Town, South Africa, that chose Kaitronn Consulting as its commercial representative in Brazil.

www.dataprophet.com